Home
About Us
Address Signs
Apparatus
CPSC Recalls
Calendar
Call History
Contact Us
Donate
ERG
Files
Fire Glossary
Fire News
Guestbook
Links
MTVFD Honor Guard
Members
News
Pictures
The Fallen
Video
Address Signs

Email jaredphillips@mtvfd.com for information on our custom reflective address signs for your home.

Support Services

MTFD Support Services is a vital part of the department. Based on the "Ladies Auxillary" of the past, these dedicated people provide drinks and food to the firefighters at scenes and training, assist with organizing special events like parades and fundraisers. If you are interested in serving your community through the fire department, but not interested in fighting fires, this may be for you. Contact Kasey Taylor at MTFD Headquarters (812-294-1738) or email kaseytaylor@mtvfd.com

Apparatus Gallery
Contact Information

Monroe Township Fire Department
Box 88
Henryville/ IN / 47126



Non-Emergency:
812-294-1738

Emergency:
911

Contact Us
Driving Directions
Map


Press the Play button to hear our audio.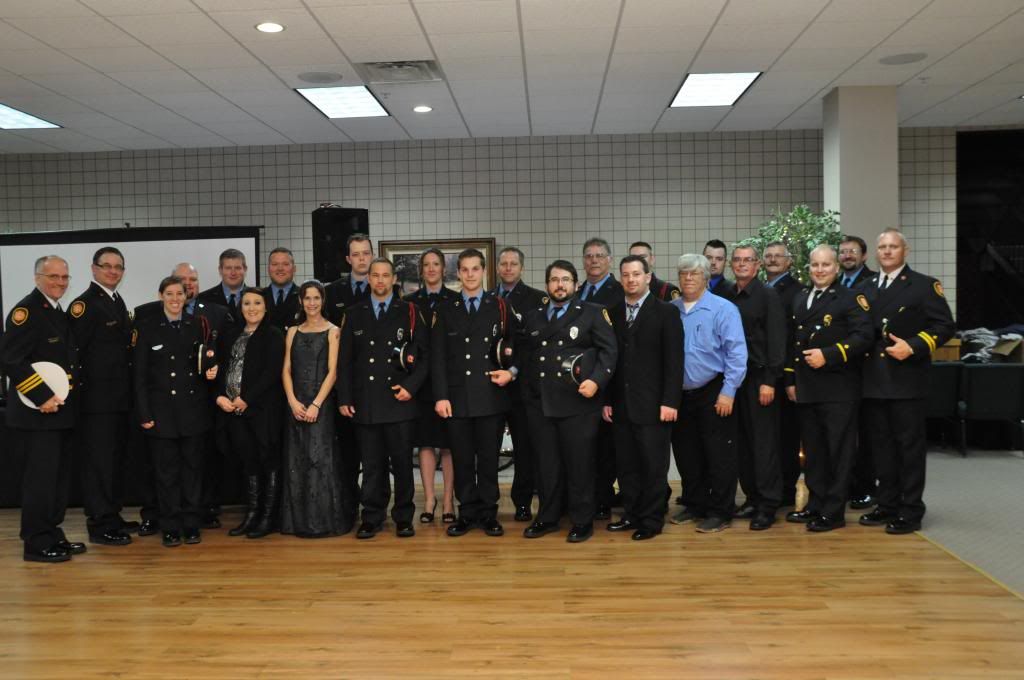 The Monroe Township Fire Department, established in 1949, is a volunteer organization committed to serving the citizens of Henryville and Underwood of Monroe Township in northern Clark County, Indiana. We provide fire suppression, vehicle rescue, EMT/First-Responder services, swift water rescue, and rope rescue. Additionally, we serve the community by hosting events, participating in fire prevention and youth education, school tours and demonstrations, boy scout tours and demonstrations, and we are available 24/7 to assist our citizens in any way possible.


We survived the March 2nd F4 Tornado.


Our motto is "At Your Service Since 1949", and we strive to live up to it. We are the firefighters of Monroe Township, and we hope this website allows you to learn about what we do and who we are. Feel free to contact the officers or administration anytime should you have a need, question, or concern.

Below is a video made of up events, incidents, training, and fun moments of 2012 at MTFD. Also included (towards the end) is footage from the responders during the March 2nd Tornado.


Firefighter I Class
Mon. May 20th 2013
Several new Firefighters are participating in a regional Firefighter I Class, hosted by Clarksville Fire Department. They have been studying, training and working hard for the past few months. Tonight they completed the final portion of the hands-on practical skills. Here are are a couple photos of ...

Read more »



Christmas Dinner and Awards Banquet 2012
Fri. Dec 7th 2012
The Monroe Township Fire Department celebrated Christmas and 2012 together by gathering at Wooded Glen Retreat Center for their annual Christmas Dinner and Awards Banquet. Many local departments as well as the Peachtree City, Georgia fire department were present and recognized for their assistance...

Read more »



Basic Mandatory FF Class underway
Tue. Nov 6th 2012
The MTFD recruit class is in session. We have 7 new firefighter candidates who are taking the state-certified mandatory FF class. The primary instructor is Sgt. Jared Phillips. Captain Taylor and Captain Ater will be assisting. The class is meeting on Tuesday and Thursday evenings until mid-December...

Read more »



Sellersburg Parade
Sat. Aug 25th 2012
MTFD participated in the Parade for Sellersburg Celebrates, and won the award for "best emergency services unit". Pictured are Lonnie Ater, Dennis Brishaber, and William Harris with Engine 2022....

Read more »



Henryville Community Day and Parade!
Fri. Jul 27th 2012
The 2012 Parade and Festival will be August 11th beginning at 11am. If you would like to enter the parade pleast contact Kasey Taylor @ MTFD by calling 812-294-1738 or email kaseytaylor@mtvfd.com. If you would like to reserve a booth space for the festival, please call 502-594-9985. Booth spaces a...

Read more »



View All News Headlines »
House Fire/Fatality - Country Lake Road
Mon. Apr 29th 2013
Monday, April 29th during the mid-morning hours, MTFD and Sellersburg were dispatched to the 1400 block of Country Lake Road for a structure fire with a possible rescue situation. While enroute, Engine 2022 was advised that there was likely an occupant still in the residence, according to reports fr...

Read more »



Car Fire - Twin Oaks
Mon. Apr 8th 2013
Working car fire next to a residence in Twin Oaks Subdivision. Fire was extinguished with minor damage to structure. Vehicle was a total loss. ...

Read more »



Excavator Fire - Clark State Forestry off of Mountain Grove rd
Tue. Apr 2nd 2013
While assisting Sellersburg FD at the storage unit fire, Monroe was dispatched to a piece of logging equipment on fire in the Forestry off Mountaim Grove Rd. Dispatchers reported that the fire was approximately two miles back in the woods on a logging road. 2022 was working on loading hose to respon...

Read more »



Structure Fire - Memphis
Tue. Apr 2nd 2013
Tueaday afternoon, Monroe Firefighters were dispatched along with Sellersburg to a report of storage building on fire along US 31 south of Memphis. While enroute, units reported smoke showing from a distance. Sellersburg Chief Adams (3001) arrived on scene with a working fire. Engine 2022 and T...

Read more »



House Fire - Cronewood Lane in Memphis (With Sellersburg FD)
Fri. Feb 22nd 2013
Just before 4AM, Sellersburg FD and Monroe Township FD were dispatched to a house fire on Cronewood Lane in Memphis. 2001 (Chief Mark Furnish) arrived on scene first within 10 minutes and reported a full-involved house fire. All occupants were out of the structure and accounted for. En...

Read more »



View Call History »
Picture Gallery